Local activities:
The area near La Caleta offers many exciting opportunities for activities such as hiking, biking, running, kayaking, snorkling, fishing, golf, and even skiing.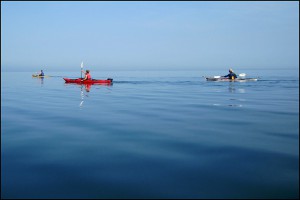 From La Caleta you can hike along the rugged coast and in the mountainous backcountry. You can walk or bike up-hill through the habitation "Monte de los Almendros" (the almond mountain). After about 1-2 hours you will get a splendid view of the Guadalfeo delta (Salobreña), Almuñécar, and Sierra Nevada.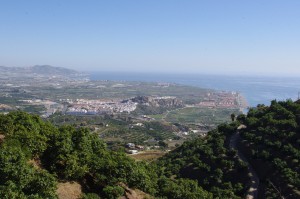 You can hike or bike on the inland roads to Salobreña passing the cemetery and the avocado and cherimoya fields. In the house there is a detailed description of local hikes and fauna. You can also hike to the white village of Molvizar and from here there are even more hiking opportunities in the mountains. Several of the routes are also excellent for mountain biking.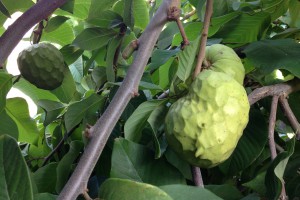 At the far end of the Salobreña beach on the other side of the river, you can visit the 18 Nudos Surf Club, where you can rent surf boards, kayaks, and more. A bit further along the coast, near Punta del Santo, you have the opportunity to play golf in Los Moriscos Club de Golf with great views to Sierra Nevada and the Mediterranean sea.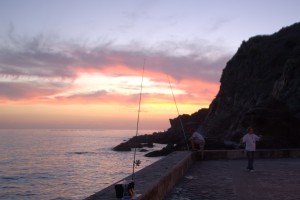 If you cherish running, there are also plenty of variety near La Calata. You can run along the beach, along Rio Guadalfeo, or in the hilly inland terrain. If you like fishing, you can join the locals, who fish from the small harbour in La Caleta and along the coast. Snorkelling from the small natural beaches is rewarding with shoals of fish.
Other activities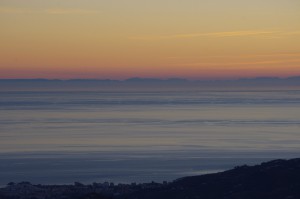 From the mountain village of Itrabo, there are plenty of mountain walks. Past Itrabo, your can take a dirt road on the crest of the mountain getting incredible views of the Rio Verde valley. From the end of this road, you can hike to the top of the mountain (1-2 hours) and get unsurpassed views of the coast, Sierra Nevada and on a clear day, the North African mountain range.
(GPS 36°48'12.9″N 3°38'57.0″W).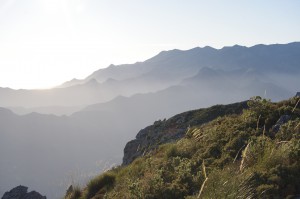 Further excursions take you to the natural parks of Sierras the Tejeda and Sierra Nevada, where there are plenty of well described self-guided hikes of varying difficulty and duration.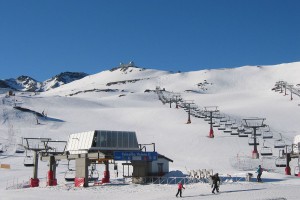 In winter you can go skiing! It only takes one hour to drive to the skiing fields of Sierra Nevada. It is easy to park in the central car park just below the centre of the skiing resort.